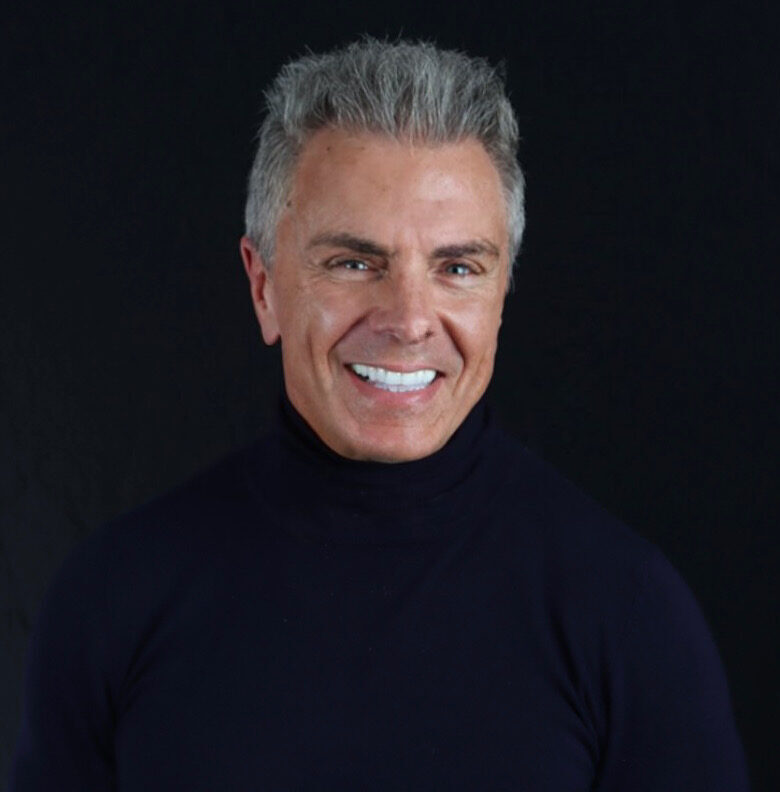 What he brings to the table
Custom diagnostic testing, pinpointing, depletions and toxins.
Natural hormone balancing
Custom menu planning
Custom supplementation based on specific blood work
Life coaching
"I never realized how much I didn't know until I knew. Thanks to your monthly audio magazine I have learned so much about nutrition and fitness. I could have never read all the research articles that you cover and more importantly I would have no idea where to find them." Thank you Doug
"Listening to your audio CDs has literally changed my life. Some of the articles that you have covered especially the one on Aspartame 'have shed so much light on the way I live now. Thank you so much RTR"
"Since signing on with Doug my confidence level has increased 10 fold. Doug is not only a genius at fitness and nutrition, he is also a wonderful life coach, thank you ".
There are some people who are exceptional in their field of study and Doug is one of those people. My recent consultation was filled with fascinating information, guidance and inspiration to assist me on my health journey.
I feel like I have both a mentor and ally as I continue to learn about food and nutrition as medicine.
What a safe and fabulous feeling to have Doug as a wise and passionate professional to guide me!
I am filled with gratitude and respect.
Thank you so much Doug! You are an ambassador for health and wellness and I cherish you.
10 years ago, most doctors (and definitely most regular people) had NEVER heard of Small Intestine Bacterial Overgrowth. But what's even more wild than

The Impossible Burger, a new "plant-based burger" marketed by Impossible Foods, is now appearing on diners' plates in selected California restaurants. And this genetically

Many people come to me searching for the perfect diet or supplement that will help them loose weight or get healthy. I'm sorry to